If you're not receiving Social Security benefits at age 65, you won't be automatically enrolled in Medicare. This means that many people are still working and have decisions to make about employer-provided insurance v. Medicare plans. There are several things to consider before making these decisions though, so let's review a few of the most common factors. Keep in mind, this is just a brief overview to get you started – talk to your insurance company, your employer or our team at SMRS to fully discuss your unique situation.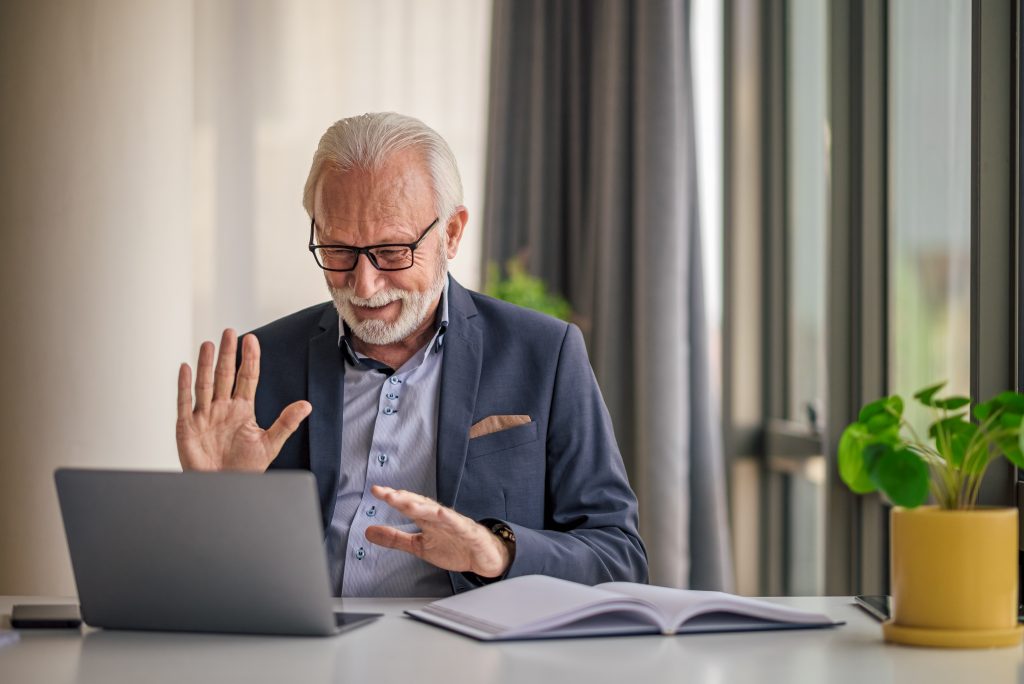 I Have Insurance Through Work! Do I Need Medicare?
If you're over the age of 65 and still working, chances are good you already qualify for Medicare Part A without having to pay a premium. However, if you work for a company with more than twenty employees, you likely also have coverage from your employer still available.
In this case, you may want to enroll in Part A, since it will have no out-of-pocket costs while still allowing you to retain your employer-provided insurance for things like prescriptions. In this case, with coverage from both, there are rules about which plan will cover costs first.
Another thing to consider is that if you qualify for Part A and decide to enroll, but keep working past 65, it can impact your Health Savings Account (HSA). Talk to your employer about ending contributions six months before you enroll in Part A to avoid penalties.
You can also fully enroll in Medicare and decline employer coverage, or choose to stay on your employer's coverage entirely and decline to enroll in Medicare until you retire. Many people choose to wait to enroll in Part B until retirement in order to avoid paying premiums until they are without employer coverage.
For those who work for smaller companies, the first step you'll want to take as you approach age 65 – even if you plan to work past that age – is to ask your employer if you should enroll in Medicare, or if you'll still be eligible for employer-provided insurance.
Do Enrollment Rules and Deadlines Change?
When you work past 65 and wait to enroll in Medicare, the rules about enrollment are different than if you retire at 65. This is an important thing to keep in mind so you do not incur fines or miss opportunities for enrollment.
It's also important to ensure you allow enough time for enrollment to take effect before retiring. For example, if you don't have Medicare Part B but plan to retire and will be losing your employer-provided coverage, enroll in Part B three months before your retirement date.
You will only have 60 days from that Part B effective date to enroll in a Part C or Part D plan without incurring fines or getting coverage before the next January 1st open enrollment effective date.
Talk to Us
Are you planning to work past 65 and unsure what the best way to handle Medicare is? Our team would be happy to talk you through your options, discuss your unique situation, and help you decide the best path forward for your medical needs and budget. Please give us a call at (207) 647-2900 or 1-(866) 866-4340.