Many Medicare plans include benefits and programs that can help you stay healthy or address important health matters in a way beyond traditional doctors' visits. Yearly wellness visits, acupuncture and Silver Sneakers are three that you may want to look into.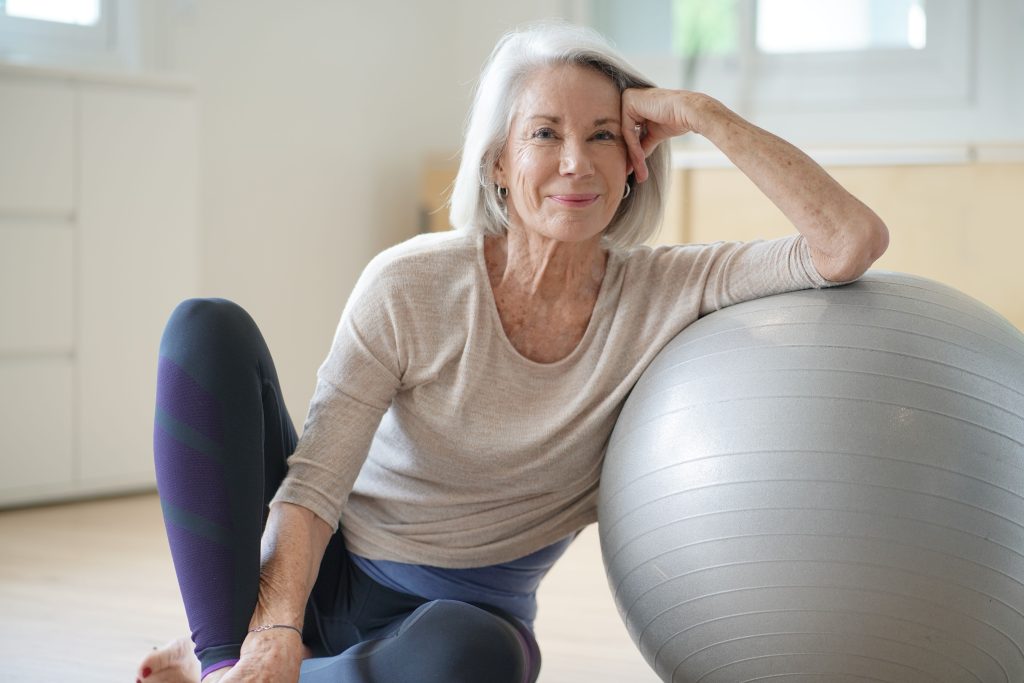 Yearly Wellness Visits
Yearly wellness visits are different from your annual physical exam. It's not a medical exam, but instead an opportunity to talk with a doctor and provide information to help assess your health risks and perhaps come up with a disease prevention plan. During the visit you can expect to fill out a Health Risk Assessment questionnaire, undergo a cognitive assessment and discuss topics like your current prescriptions.
Advance care planning may also be done during a yearly wellness visit, establishing what would happen in terms of medical care if you could no longer speak for yourself.
Yearly wellness visits must happen at least 12 months after you've enrolled in Medicare Part B. In some cases, this visit may require a coinsurance payment or other fees for tests or exams that aren't covered by Medicare.
Acupuncture
Lower back pain is a common concern among older adults in the United States. One of the avenues Medicare makes available for treating it is acupuncture. Under Part B, you can have 12 acupuncture visits in 90 days – and eight more if your back pain improves.
The cost for acupuncture under Medicare Part B is 20% of the Medicare-approved amount, after your Part B deductible has been met.
SilverSneakers
Staying active as you age is so important for overall health, both mental and physical. SilverSneakers is a program covered under many Medicare programs that provides access to gym memberships, as well as numerous exercise classes and workshops. All of the SilverSneakers classes are developed specifically for senior citizens, and there are both online and in-person options. For many more details about the program, visit this website: www.silversneakers.com/blog/silversneakers-questions-answered/.
Not sure if your Medicare plan includes SilverSneakers? Give us a call and we can help you find out, or visit this link to check.
Questions About Benefits?
We're always here to help you understand Medicare, the benefits of different plans and how to make Medicare work best for you. To chat with our knowledgeable team, please give us a call at (207) 647-2900 or 1-(866) 866-4340.