When you start reading about Medicare, it can be like reading a different language. The vocabulary used throughout forms and informational packets takes some getting used to. In this blog, we go over some of the basic phrases to get you started.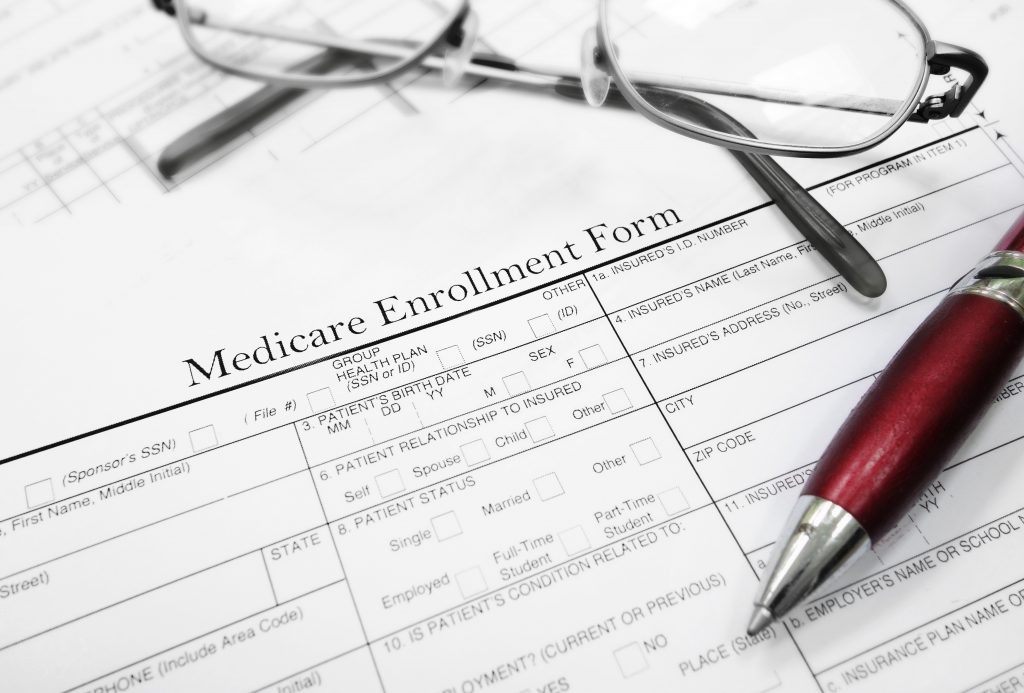 The Parts & Plans
An understanding of the basic options is important as you start perusing Medicare information. These are some of the terms you'll encounter as you look at the plans available through Medicare.
Original Medicare – Refers to Medicare Parts A & B
Medicare Advantage – Refers to Medicare Part C
Medigap – Insurance coverage provided by private companies that can be used in conjunction with original Medicare
Part A – Covers inpatient hospital care, inpatient skilled care and skilled care in your home
Part B – Covers doctors visits and outpatient care
Part C – Often called Medicare Advantage, Part C refers to being completely on a private insurance plan rather than being insured by Original Medicare as provided by the government. Part C/Medicare Advantage are still strictly regulated.
Part D – Covers prescription medications
Enrollment & Costs
As you dive into the different plans, you'll see terms that indicate costs and who is responsible for them. Many are similar to traditional insurance terms. You'll also encounter phrases about enrollment rules and coverage periods. Here are some of those you're likely to see frequently:
Open Enrollment – Refers to October 15 – December 7, the annual time period when you can enroll or adjust plans and have coverage start on January 1st
Benefit Period – The time period beginning from the day of your admittance to a hospital or inpatient facility to 60 days after you last received inpatient care, during which claims can be filed for that care
Coinsurance – The amount you're responsible for paying; a percentage of the cost of care
Copayment – The amount you're responsible for paying; a fixed amount depending on the service
Coverage gap (donut hole) – After you reach the annual limit on full coverage for prescription medications under Part D, you will be in the "coverage gap" or "donut hole" and be required to pay for a percentage of the cost of your prescription medications.
Premium – The monthly cost for a Medicare plan; many people qualify for premium-free Medicare
Have Questions About Medicare?
We're always here to help you understand Medicare terminology, enrollment periods, benefits and the ins and outs of every plan. To chat with our knowledgeable team, please give us a call at (207) 647-2900 or 1-(866) 866-4340.