Anxious about your medical insurance after your retirement? Don't worry you are not alone. Over 10,000 people are eligible for medicare every day. A large number of people who are nearing retirement or have already retired have similar questions regarding their medical insurance and health care. The importance of healthcare coverage increases as you age; getting the best healthcare insurance package is necessary before you plan your retirement.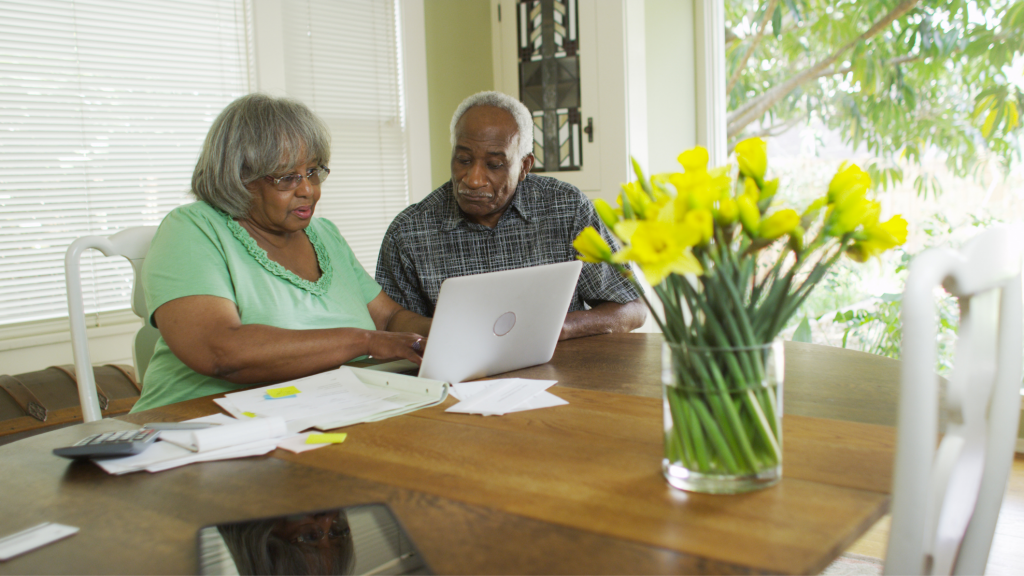 A large number of people like you are actively looking for the best options to choose from and that is where our role comes in. We can assist you in choosing the most appropriate health care option by simplifying medicare and retirement plans in 2022 to help you in making informed decisions within your budget.
How to Find Out Which Option is Best For You?
Finding the most suitable option for your healthcare needs within your budget can be challenging. You need to take into consideration that each option has its pros and cons. Our team at Southern Maine Retirement Services simplify various coverage options and explain them in detail. Our objective is to make sure you understand each option in-depth and there aren't any questions unanswered.
How Can We Make a Difference?
At SMRS, we care for our clients by providing them personalized guidance, making sure they get the best medical insurance options. We take pride in going the extra mile to assist and inform people in stressful times near their retirement. Our team listens to your requirements and understands your situation in detail. That is why even if we cannot offer the medicare plan that makes the most sense for you, we make sure you have the tools and the resources to choose it for yourself.
Connect With Us
Our experienced team is here to assist you through your retirement journey in 2022 in the best way possible. If you still have any questions please feel free to give us a toll-free call at (866) 866-4340 or drop us a mail at sonya@smaineretirement.com. We are looking forward to serving you!