Retirement can be a worrisome transition in your life. Getting the right guidance can ease up a lot of issues and can also prevent miscalculated decisions. If you are planning to retire early due to health reasons and do not qualify for Medicare then you would want to explore various medical insurance options. Trust us, you are not alone, over 10,000 adults are turning 65 every day and most of them are concerned about their health insurance.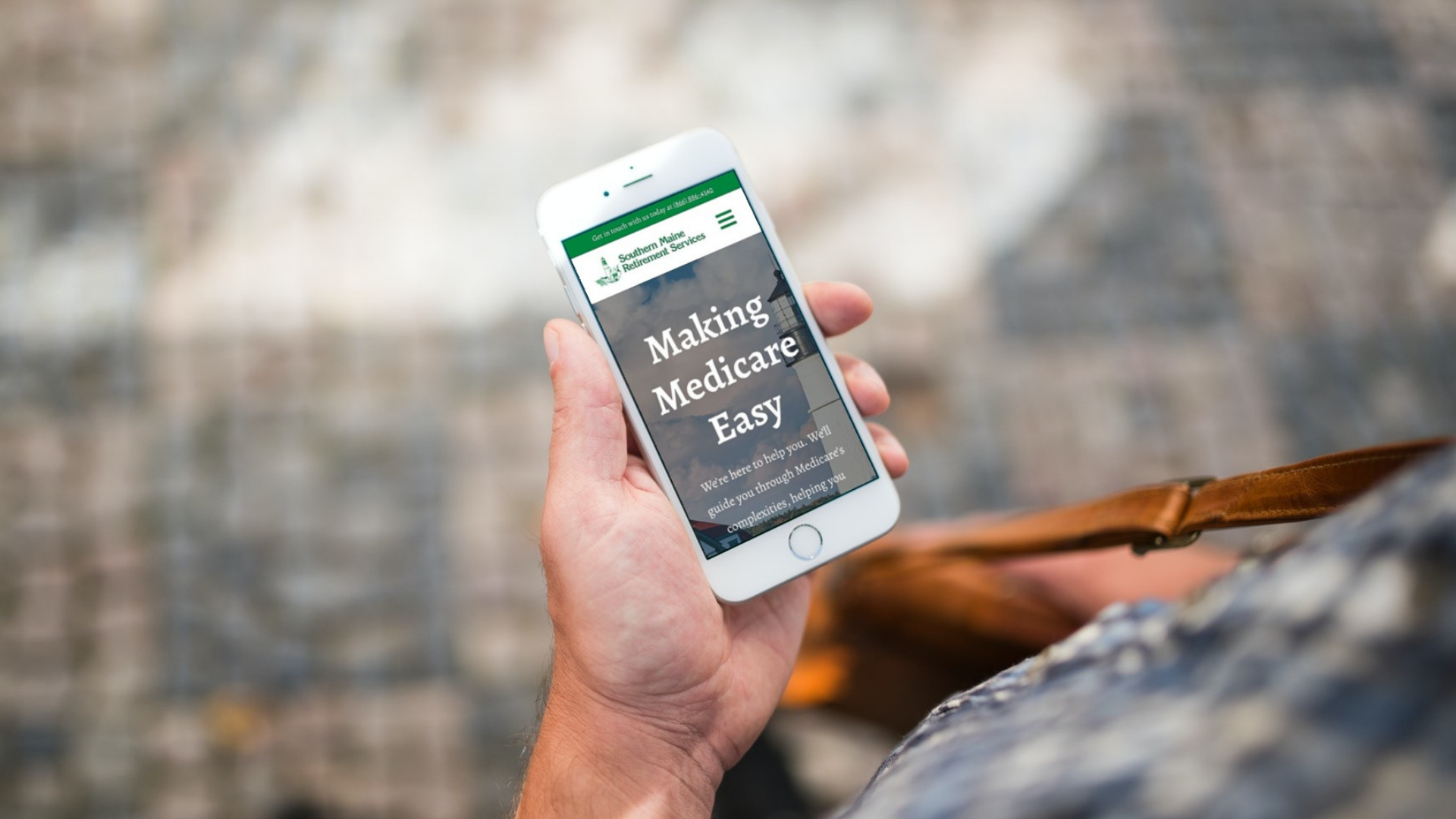 As a local, family-owned agency located in southern Maine, our goal is to help people by providing them with personalized guidance. We highly care for our clients as we make sure they get the top medical insurance options. Furthermore, we take pride in going the extra mile to help and educate people in these stressful times before the age of 65.
Our Personalized Guidance for Best Decision
The toughest part is to decide which insurance option is best for you and aligns with your requirements and budget. That's where we jump in and help you decide the best medical insurance option for you through our personalized guidance.
Before anyone guides you, you must list down all your current and forthcoming health needs along with a tentative budget that you can afford. Once you are done with that, leave the rest to us. We will not only help you figure out the best option but will also save a lot of your hard-earned money.
Our support won't be limited to choosing the most appropriate medical insurance option but we will also guide you in transitioning to medicare once you have turned 65.
Reach Out to us for More
You must be having a lot of questions about your health insurance that went unanswered above. Feel free to connect with our team who will help you out in the best way possible. Your welfare is our utmost priority. Looking forward to connecting with you.
Contact Us at:
Toll-Free: 1-(866) 866-4340
Email: sonya@smaineretirement.com